Face Fillets with Autodesk Inventor
By David Melvin, PE, TEDCF Publishing
A Face Fillet is a robust fillet that can be created where you normally wouldn't be able to and your geometry doesn't need to be as clean as it does with standard fillets.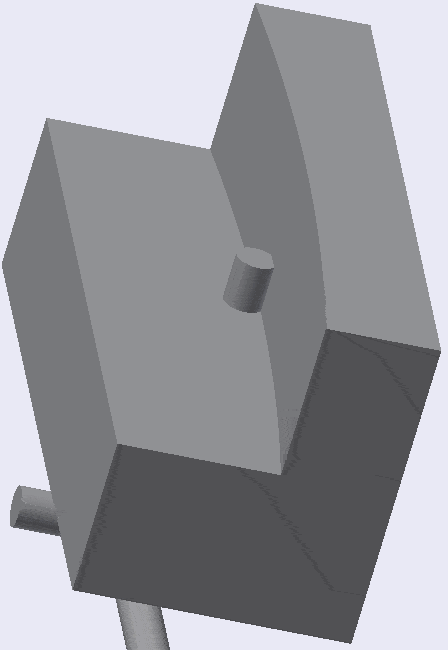 Take this part for example.  You can fillet right over the cylinder in the corner using the Face Fillet command.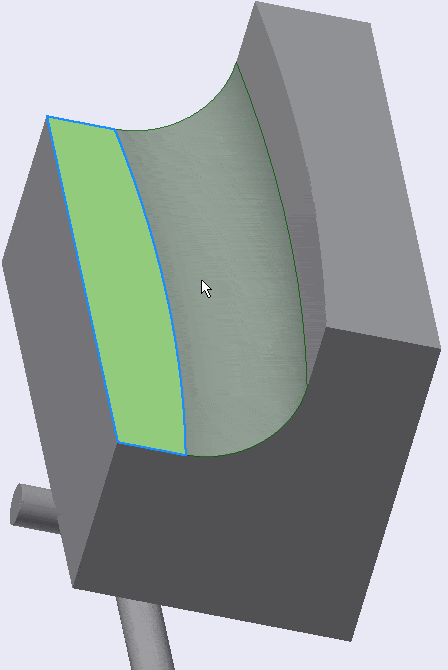 So this command is powerful, but with great power comes great responsibility. So in this tips I'll give you a few guidelines for using the command.