Finding Parts in Autodesk Inventor Assemblies
By David Melvin, PE, TEDCF Publishing
Finding Parts in the Graphic Area
Use the Zoom Selected command to find parts in the assembly.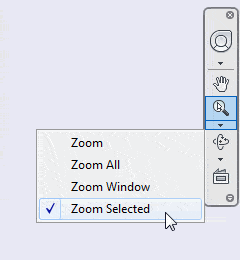 You'll find this command in the Navigation Bar on the right side of the graphics area.
Select the command, and then select the part in the browser.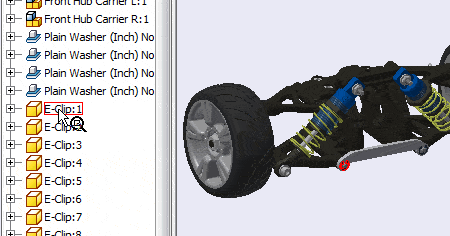 This will zoom the view to the clip.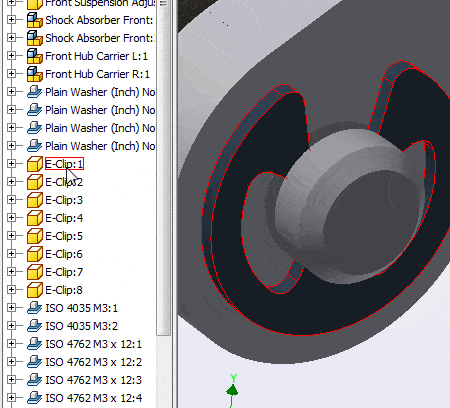 Why is this important?
Being able to navigate in Inventor is an important skill that helps speed your work, and makes your job less stressful. Hopefully now that you know how to do these tasks you're one step closer to attain these goals.
You can also improve your productivity with Inventor by watching our courses.