Repairing Imported Surfaces
By David Melvin, PE, TEDCF Publishing
This command trims "surfaces" to their intersection. The key to using the command is to select the side(s) of the surface(s) you want to keep, but don't change the view while you're making your selections. The wrong ends of the surface can be trimmed if you rotate the view.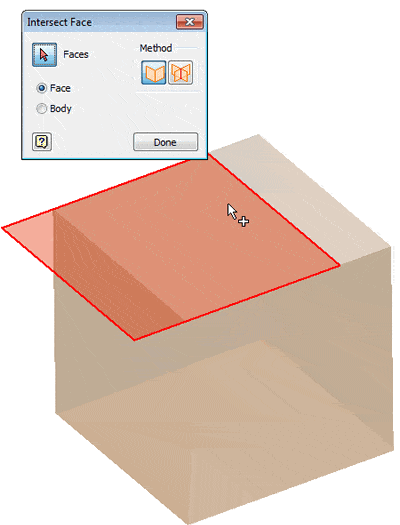 After you've fixed the troublesome surfaces you can usually use standard surface commands to finish working on the part.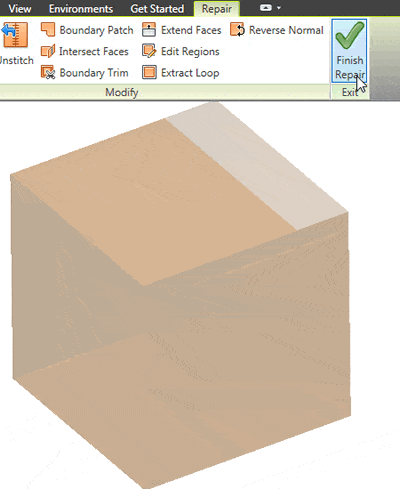 Why is this important?
Sometimes you just can't get the standard surfacing commands to do what you need them to do for one reason or another. Knowing that you can repair the file before applying standard surfacing commands gives you more resources for solving problems like these.