Inventor Mirror Sketch Command Tricks
by John Koop, Inventor Specialist, TEDCF Publishing
The Mirroring Process
Utilizing the Mirror Sketch command is very simple. First, I selected all the geometry from my sketch. Next, I selected the mirror line. In this case, the center line is being used as the mirror line. After that, I clicked Apply and my sketch was mirrored.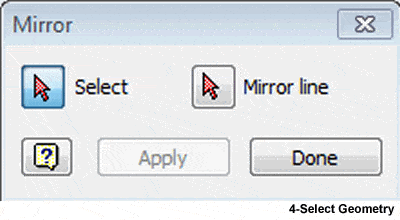 As you can see in the image below, the mirror operation was successful. Now, if I need to change dimensions on the profile, I just change the dimension on the left half. The mirrored portion will automatically update.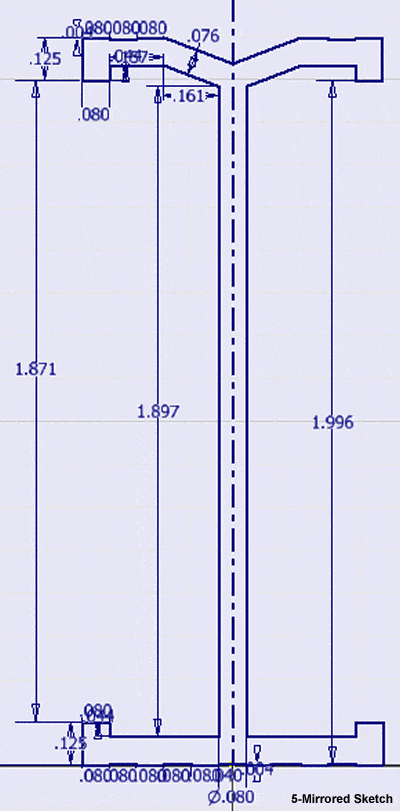 Adding Asymmetric Geometry
Now let's explore what you have to do to…