Adding Tolerances to Sketch Dimensions in Inventor
By David Melvin, PE, TEDCF Publishing
Tolerances are an integral part of your designs, so you might want to use them in your sketches, and you'll be surprised to learn what you can do with them.
This tip will show you how to add tolerances to your sketch dimensions, and you'll learn a few tricks for using them.
Tolerances can be applied while you add dimensions.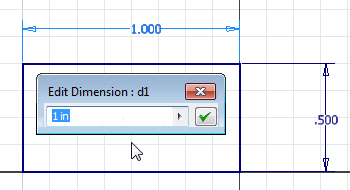 All you need to do is click the arrow on the right of the value cell and select Tolerance.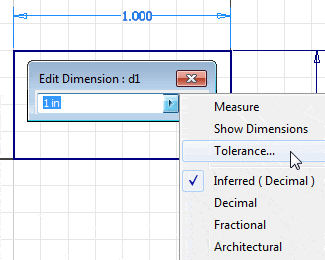 This opens the Tolerance dialog box for the dimension.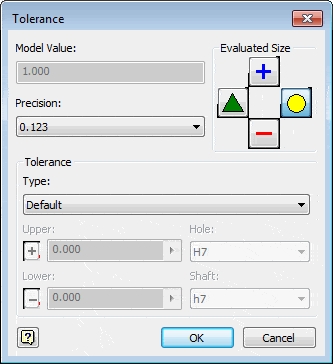 Select the type of tolerance you want to apply.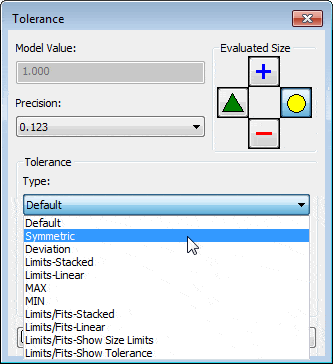 And enter the tolerance in the cells.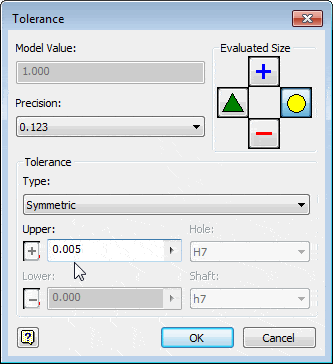 When you use Symmetric tolerances you just need to…