Find Face Centroid in Autodesk Inventor
By David Melvin, PE, TEDCF Publishing
There are many reasons you may need the centroid of a face.  You can use it to control sketch geometry, connect bodies, drill holes, the list goes on.
This tip shows you a simple way to find the centroid of a flat face.  The face can have any shape, and the centroid will automatically update when the shape changes.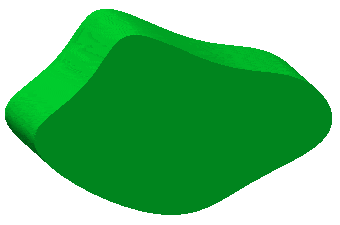 The trick is to insert a point on the face using Loop Select.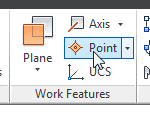 The first step is to evoke the Point command from the Work Features panel in the 3D Model tab.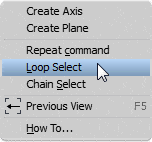 Now right click and select Loop Select.
Select the edge on the face and the point is added on the centroid.  You can change the shape and the point will automatically move to the centroid.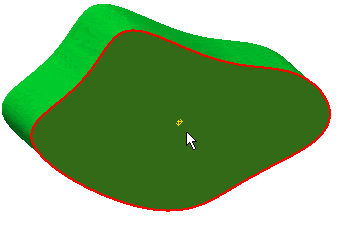 You can also improve your productivity with Inventor by watching our courses.