Bend Part Minimum in Autodesk Inventor
by John Koop, Inventor Specialist, TEDCF Publishing
This tip explains how the Bend Minimum option works in Autodesk Inventor.
As you can see in the first picture, the L-shaped part has a 45 degree bend line on one leg, but the bend has also been applied to the opposite leg.  The Bend Line extends infinitely in both directions, and will bend (or attempt to bend) the part wherever the line crosses the part.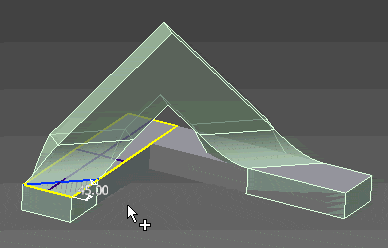 If you check the Bend Minimum option,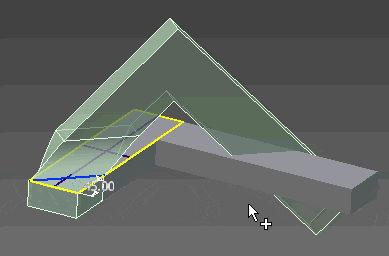 the part will only be bent along the selected visible line.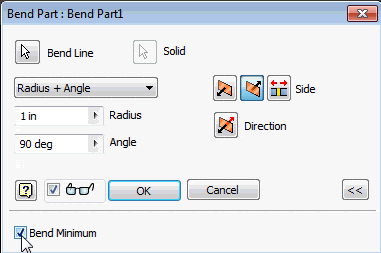 You can also improve your productivity with Inventor by watching our courses.