The Browser in Inventor is Not Visible!
By David Melvin, PE, TEDCF Publishing
You've opened a new or existing file only to find that the Browser is not shown on the Inventor window.  This short article will show you how to turn it on or off along with how to turn on or off other components in the Inventor window.
Start by opening a new file. It doesn't matter which file type you open.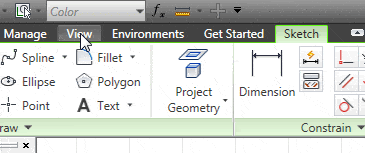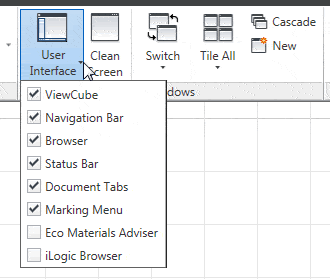 Click the User Interface command and check a box to turn on an interface component or uncheck it to turn it off.
Why is this important?
Over the years I've had several customers ask me how to turn on or turn off interface components.  These components are your gateway to communicating with Inventor, so it helps to know how to turn them on and off.