Inventor Presentations with jt Files Embedded in Word, Excel, and PowerPoint
by David Melvin, PE, TEDCF Publishing
The first step is to download and install the JT2Go application. You can download the application by clicking here.
The next step is to export a jt file from Autodesk Inventor.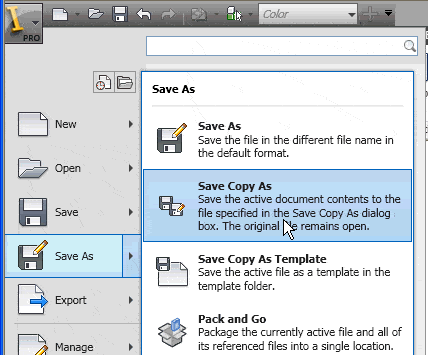 Open the file you want to export and then click the Inventor logo on the top left of the Inventor window. Expand Save As, and then click the Save Copy As command.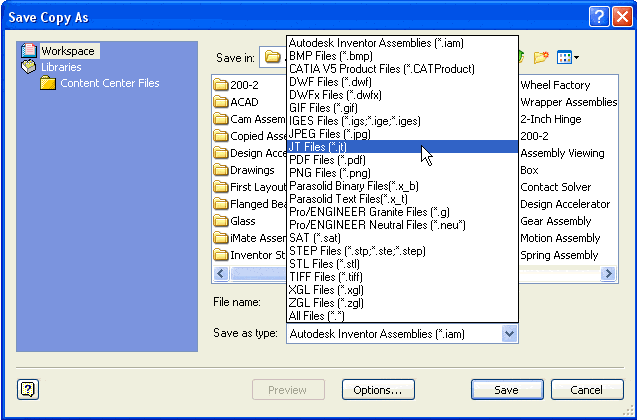 This opens the Save Copy As dialog box. Set the Save as Type window to JT Files. Set the File Name to the name of your choice and browse to the folder where you want to save the file.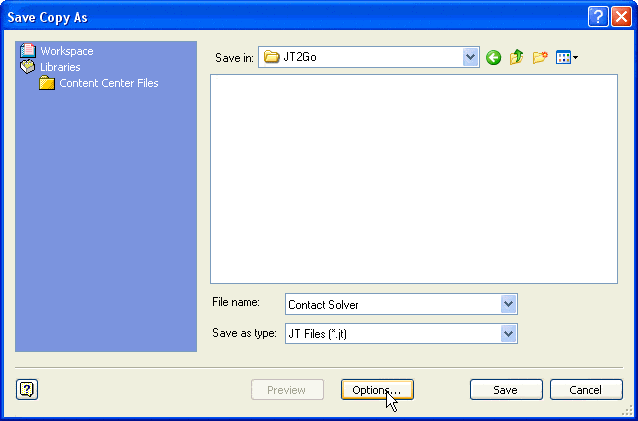 Click the Options button.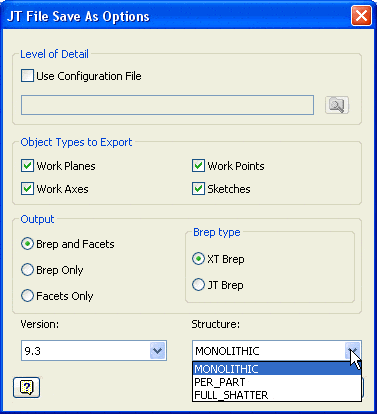 Set the settings in the dialog box. For assemblies, use the…