Locking Model Features in SolidWorks
by David Melvin, PE, TEDCF Publishing
An outstanding feature of SolidWorks is the ability to lock features in a model so they cannot be modified unless you unlock them.  This not only safeguards the features, it also speeds up rebuild time.
The first step is to turn on the Freeze bar.  Open the System Options, and on the General page check Enable Freeze bar.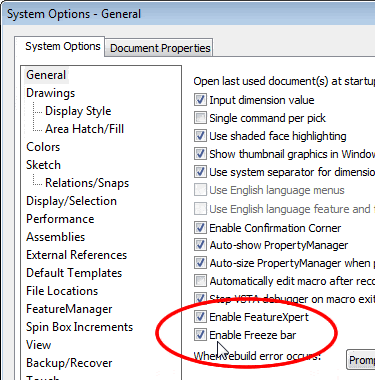 This adds the Freeze bar to the design tree in the Feature Manager.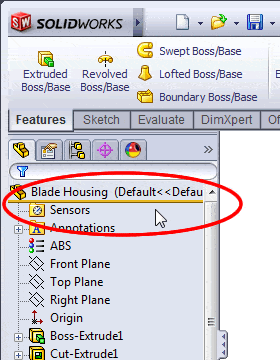 Drag the bar below the features you want to lock.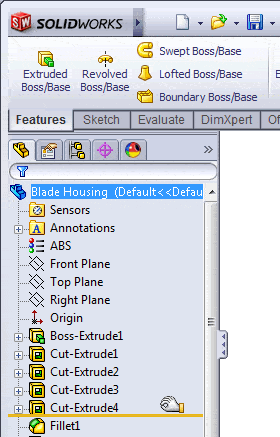 Release your left mouse button, and the features are locked.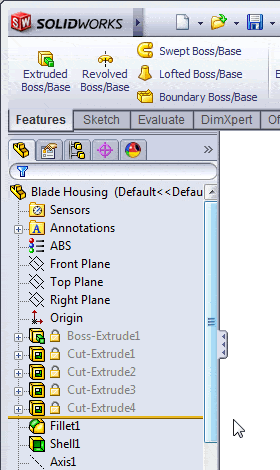 Locked features cannot be…