Inserting Pictures into a Sketch in SolidWorks
by John Koop, SolidWorks Specialist, TEDCF Publishing
In this quick tip, you will learn how to insert pictures into a sketch.
Here we have the first sketch of what will eventually be a Bearing Housing.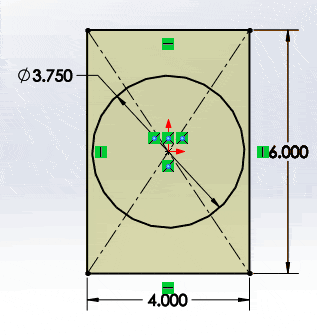 Let's say that while designing this housing, we want to be able to refer to a client provided picture.  You can add the picture directly to the sketch to make it that much easier to work from.
First, open the Tools drop down menu.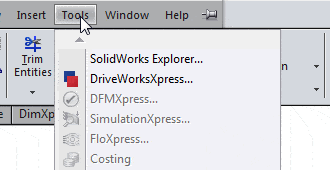 Next select Sketch Tools and then Sketch Picture.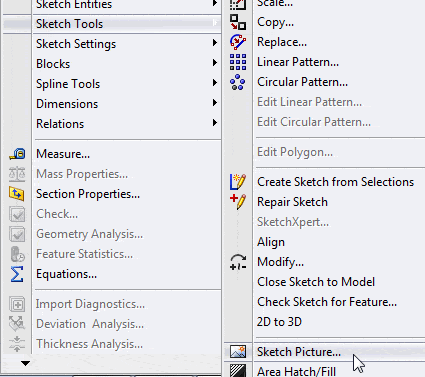 When you do, the Open file dialog box appears. Highlight the file and then click Open.
The picture is then…