Loop Selection Trick in SolidWorks
by John Koop, SolidWorks Specialist, TEDCF Publishing
Loop selection is a fast way to select all the entities in a closed profile of edges.  This tip shows you how to use it to speed up the process of converting edges to sketch geometry.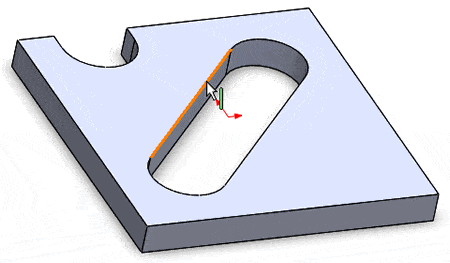 This image shows a part with a slot in it, and a sketch was made on the top surface.  If you wanted to convert the edge of the slot to sketch geometry you could select each edge, one entity at a time.
A faster way to do this is to use Loop Selection.
To do this, select the top surface of the part.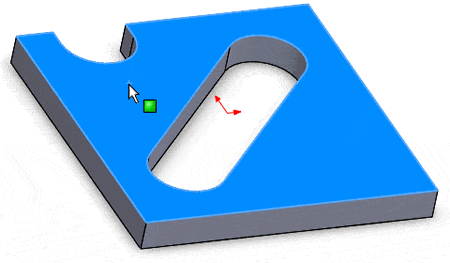 Now hold the Control key down while you select an edge on the slot.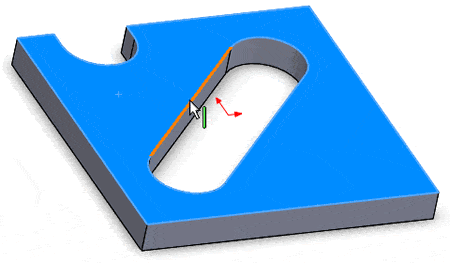 Click the Convert Entities command, and all the edges of the slot are converted to sketch geometry.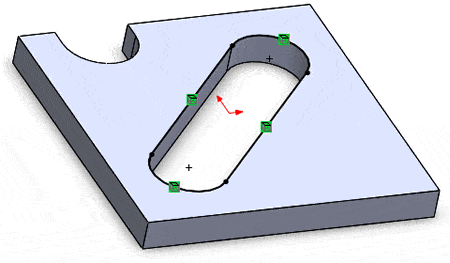 You can also improve your productivity with SolidWorks by watching our courses.