Creating Custom Views in SolidWorks
by John Koop, SolidWorks Specialist, TEDCF Publishing
This is a quick tip that shows you how to create Custom Views in SolidWorks.
This is a Bearing Housing in a standard isometric view.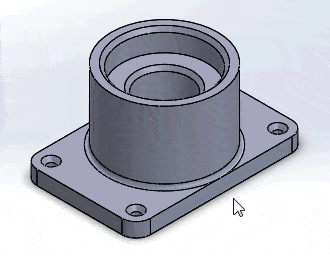 To create a custom view, first rotate the view until it is set the way you want.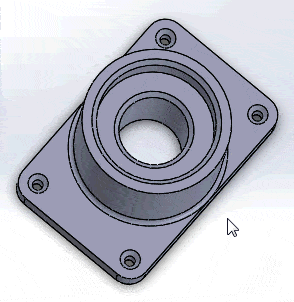 Now, type the Spacebar to activate the View Orientation window.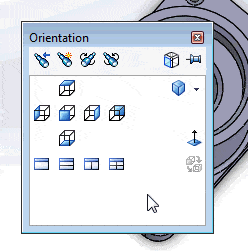 From this window, you can…